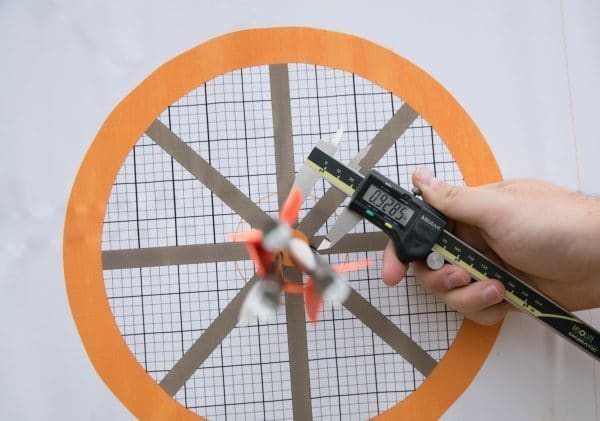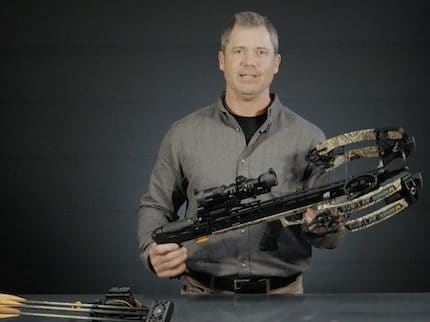 Introducing the SUB-1 XR

Hard-Hitting Accuracy

The SUB-1 XR is designed for hard-hitting accuracy and superior stealth. It features our innovative Benchmark Fire Control technology, known for its ability to safely de-cock with the push of a button. With its compact frame and uncompromising commitment to high quality, the SUB-1 XR delivers an unmatched shooting experience.